Finding an apartment on your own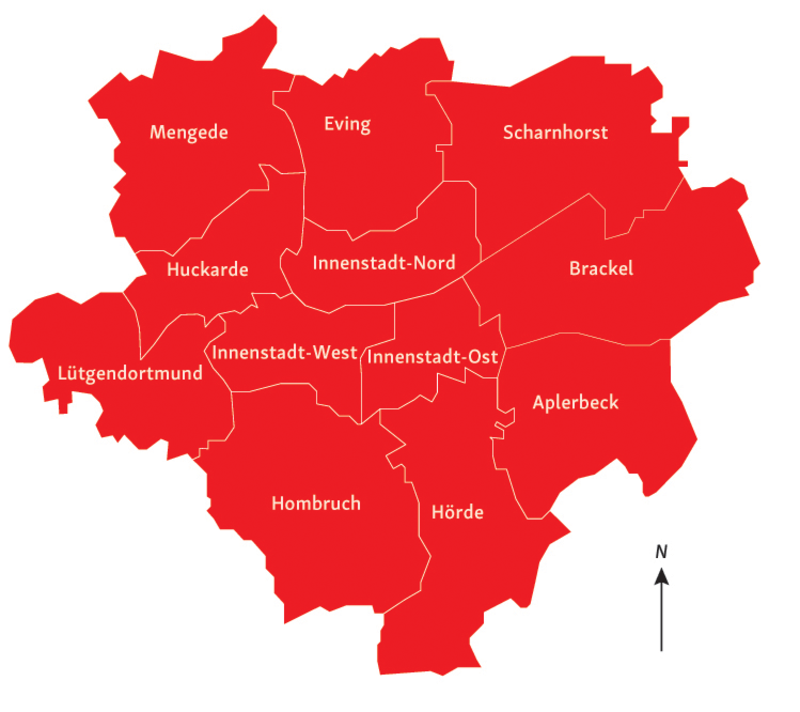 We recommend that you start looking for an apartment on your own if you can't benefit from the apartments offered by Sozialamt and/ or if you want to avoid long waiting times. In the following, you will get some helpful advices for finding accommodation in Dortmund.
Before you start the apartment-hunting, gain a good overview of the most important government agencies and other contacts which are involved in the process. Furthermore, it will be very helpful to have basic knowledge of the German language, so that you are able to talk to your future neighbors and your landlord. Compared to other cities in Germany the apartments in Dortmund are cheap, especially in the northern parts of Dortmund.
If you already live in your own apartment, please remember that the cancellation period for your old apartment is usually 3 months.